Your business is at a crossroads. We have the map.
TechFides is an IT Strategic Solutions company designed to take IT organizations from functional to best-in-class.

Comprehensive Technological Strategy Model
TechFides has the experience to align IT strategy with enterprise goals, and turn your IT cost center into the backbone of your business. Learn more about what we can do for your business.
Move business organizations from cumbersome, inefficient analog data and processes, to fully digital capability.
Assess and optimize the processes and platforms in your IT portfolio to create a clean, aligned organization.
Manage the complexities of M & A & D activities by building and executing a minimally-disruptive IT integration plan.
Our solutions are designed for optimizing your business processes through enhanced agility and efficiency.
Solutions that target the challenges of Supply Chain optimization and complex program/project management.
Solutions that specifically target operational efficiency, human resources and analytical agility.
Solutions aimed at supporting cost optimization, operational efficiency, and the use of data to predict customer needs.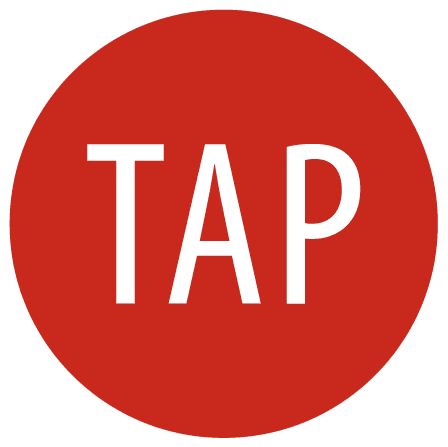 "Jacques has built a unique IT consulting model that brings real world expertise and perspectives to help companies navigate their most strategic and tactic challenges. We, at Tartan Advisory Partners, look forward to delivering the talent that helps Techfides scale and deliver solutions."
Tartan Advisory Partners

"FastString Professional Services aligns seamlessly with our partner TechFides by providing a best-in-class physical security layer and networking capabilities for client projects."
Secure Networking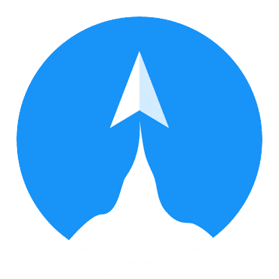 "Jacques is a great leader who is sharp in vision and tough in execution. He has built an impressive team with broad global enterprise IT experience. They are knowledgeable, friendly, and professional. I recommend TechFides to any company looking to take their IT performance to the next level."
UpChannels &nbsp&nbsp&nbsp&nbsp&nbsp&nbsp&nbsp&nbsp&nbsp&nbsp&nbsp&nbsp
Years of Global Enterprise
EXPERIENCE
Schedule a conversation with one of our principals